The Future is here with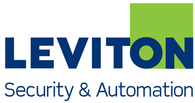 Take Full Control of your home from your mobile device!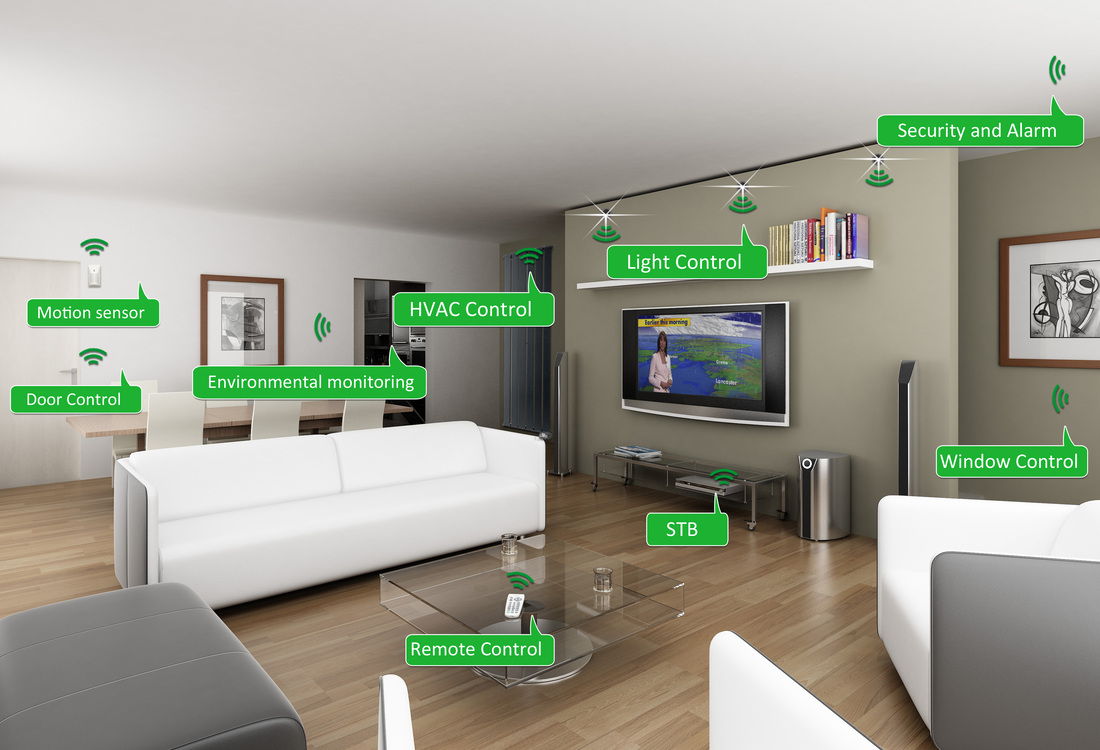 How Can Automation Improve My Lifestyle?


Send an email alert when your child arrives home from school, press one button to "wake up" your home, and control everything with zero contracts or fees from Leviton. Expand your system with irrigation controls, water shutoff valves, or control over fountains or pumps. Automate your property and find time to enjoy the simpler things in life!







Be Comfortable at Home, Save $ When Away


Automatically adjust temperature and humidity to optimize HVAC usage. Create sophisticated lighting scenes to match your lifestyle. Hear a bump in the night? Hit one button to not only turn on lights, but alert the authorities as well. Wireless light switches and thermostats are perfect for retrofitting your home.








Your Home Comes to Life with Leviton

Customizable interfaces for the BitWise AV products lets an integrator design a system for your family, removing remotes from cluttered tabletops. Use Bluetooth to share streaming or stored tunes. Easily transform the room for movie night, party mode, bedtime and more. Watch as your home comes to life with a Leviton automation system!






The Smart Way to Update Your Home


Ease daily routines with a comprehensive solution. 24/7 access to security cameras, lights, temperatures, audio/video, and much more. Don't just control your home, let it react automatically: have lights turn on when arriving home, making it safe and easy to navigate at night.